Commercial Department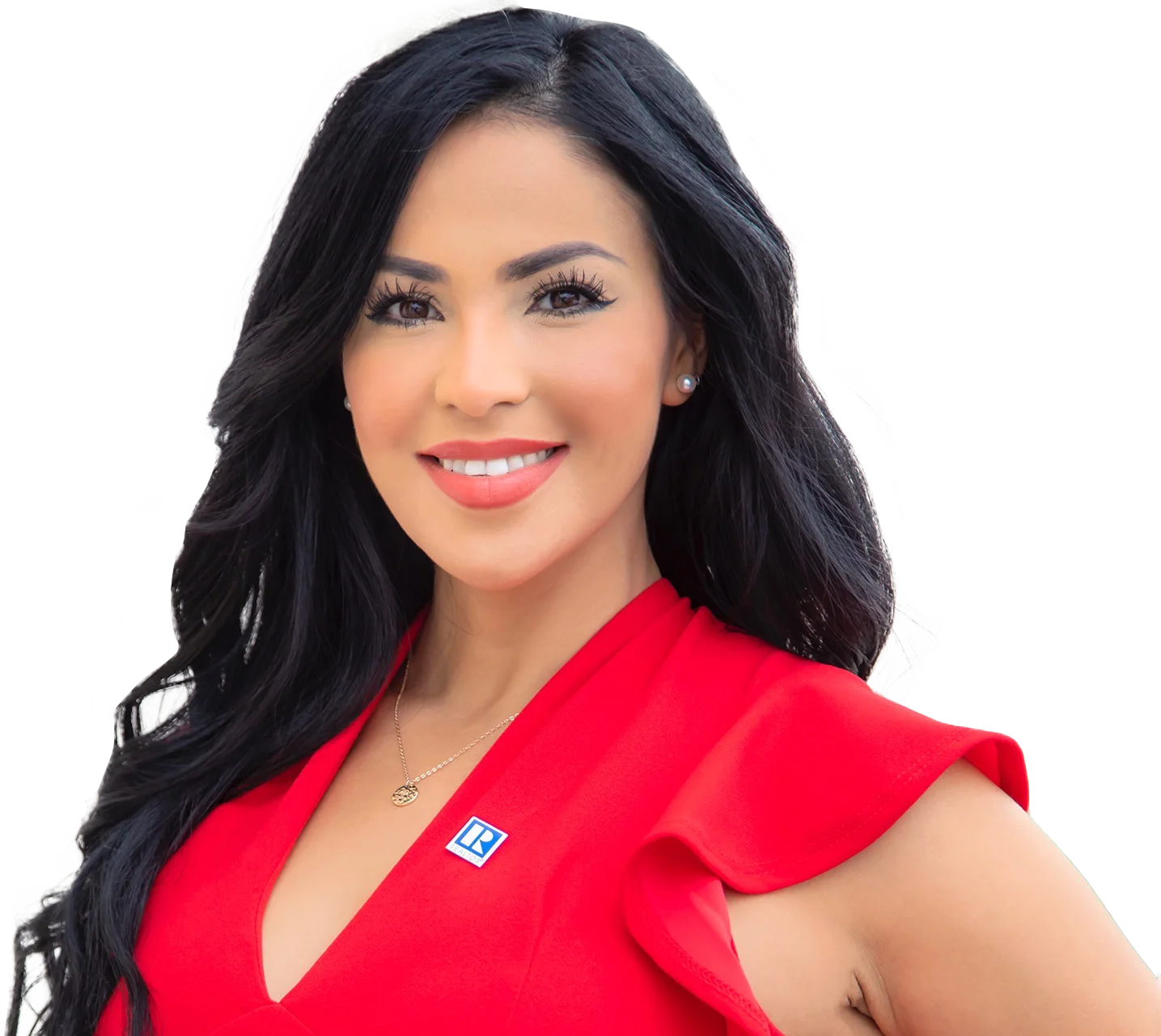 ---
I am Nancy Geraldo, a proud Yuma native. I originally obtained my real estate license in 2009 and have also worked as a paralegal in the areas of estate planning, business formation/administration, and probate/trust administration. I now have my own private office where I provide legal document services. My experience in the legal field since 2006, provides me with a valuable skill set to assist you efficiently and effectively during the stressful process that comes along with buying or selling a home. Clients benefit most from my strong work ethic and determination to help them succeed. I am fluent in English and Spanish. I serve the Yuma County areas to include Yuma, San Luis, Somerton, Foothills and Wellton. I take pride in assisting families achieve their real estate goals and I am excited to help you achieve yours!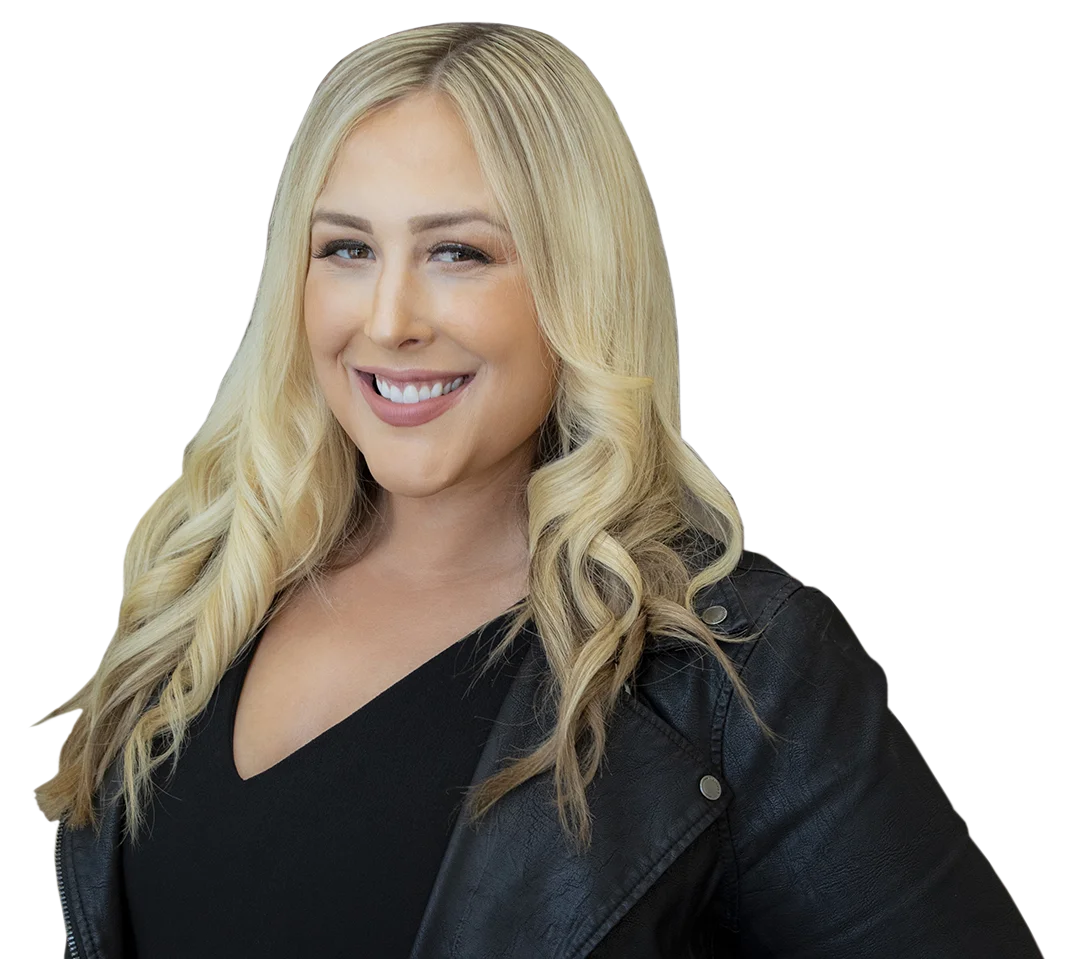 Elizabeth Williams
REALTOR
---
Liz Williams's addition to The Realty Agency brings exceptional knowledge in commercial real estate to the forefront. Liz's background in commercial real estate coupled with 7 years in personal and commercial insurance make her a phenomenal negotiator, determined to get the best results for her clients. Liz prides herself in understanding multiple sides of a transaction and educates her clients on building value vs. replacement cost. In addition, Liz looks for the investment potential over the long term - always keeping you and your needs top of mind. Liz looks forward to crafting a one-of-a-kind deal that wills serve you in years to come. Originally from Omaha, Nebraska, Liz came to Yuma over 20 years ago and has since made this town her home by getting heavily involved in the Yuma Community. Liz is a member of the Advancement Committee with Yuma Catholic and the Gowan Science Academy Expansion Committee. Liz's love for Yuma runs so deep, she was nominated for the Heart of Yuma in 201
Our
Affiliates
With us, you can get WAY MORE for MUCH LESS by integrating more of the services you need when buying or selling your home!